Saltillo tile floors are a timeless and elegant choice for homes and businesses in Cypress, Texas. These distinctive clay tiles, often associated with Southwestern and Mexican-inspired aesthetics, bring warmth and character to any space. However, over time, Saltillo floors can lose their shine and appeal due to dirt, stains, and wear. That's where Biz Floors steps in, offering top-tier Saltillo floor cleaning services in Cypress to restore your floors to their original glory.
The Beauty of Saltillo Tiles
Saltillo tiles are known for their rich, earthy tones, and unique, rustic charm. They can create a warm and inviting atmosphere, making them a popular choice for homeowners and business owners alike. However, the key to maintaining their beauty lies in proper cleaning and maintenance. At Biz Floors, we understand the nuances of Saltillo tiles and have the expertise to bring out their best.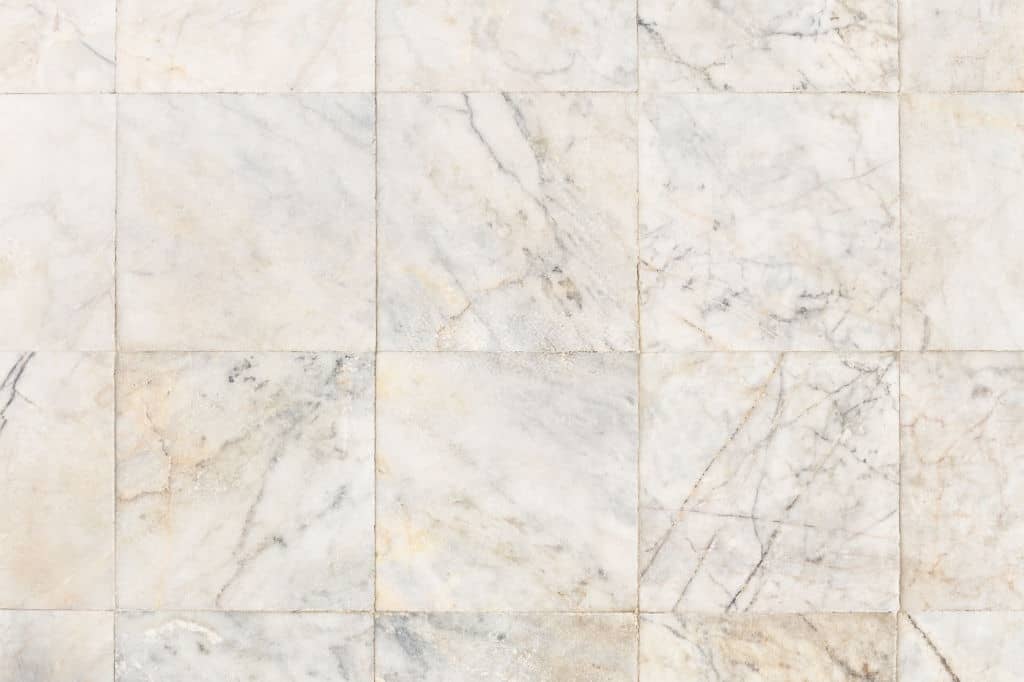 Why Choose Biz Floors for Saltillo Floor Cleaning in Cypress?

Extensive Experience
Biz Floors boasts a reputation built on years of experience in the flooring industry. Our team of dedicated professionals has mastered the art of Saltillo floor cleaning, restoration, and maintenance. We understand the specific requirements of Saltillo tiles and employ specialized techniques to ensure exceptional results.
Comprehensive Cleaning and Restoration
Our Saltillo floor cleaning services begin with a thorough examination of your floors. We assess their condition, identifying areas that require special attention. We then use cutting-edge equipment and environmentally friendly cleaning solutions to eliminate dirt, stains, and contaminants, breathing new life into your Saltillo tiles.
Expert Sealant Application
After restoring your Saltillo tiles to their original brilliance, we apply premium sealants to protect and enhance their natural beauty. Our sealants create a protective barrier against spills, stains, and moisture, ensuring the long-lasting beauty and resilience of your floors. Additionally, the sealant provides a glossy finish that accentuates the tiles' rich colors and texture.
Customized Solutions
We understand that every Saltillo floor is unique, with its own history and wear patterns. That's why we tailor our services to meet your specific needs. Whether your Saltillo floors grace a residential or commercial space, Biz Floors can provide a customized solution that guarantees outstanding results.
Environmentally Conscious Practices
At Biz Floors, we are committed to environmental sustainability. Our Saltillo floor cleaning services prioritize the use of eco-friendly cleaning products and practices. We aim to minimize our environmental impact while delivering remarkable results. You can enjoy your beautifully restored Saltillo floors with peace of mind, knowing that they were cleaned with the environment in mind.
Skilled Professionals
Our team is comprised of seasoned experts who are passionate about preserving the beauty of Saltillo tiles. We have the knowledge, skills, and tools to tackle even the most challenging cleaning and restoration projects. When you choose Biz Floors, you're choosing a team dedicated to delivering top-quality service.
Benefits of Saltillo Floor Cleaning by Biz Floors

Investing in Saltillo floor cleaning services by Biz Floors offers numerous advantages:
Restored Aesthetic Appeal: Our services rejuvenate your Saltillo floors, creating an inviting and captivating ambiance.

Enhanced Durability: Our sealants provide a protective shield, ensuring that your Saltillo floors remain both stunning and long-lasting.

Improved Indoor Air Quality: Thorough cleaning eliminates allergens and contaminants, contributing to a healthier indoor environment.

Increased Property Value: Well-maintained Saltillo floors can add value to your property, making them a sound investment.
If your Cypress, Texas, home or business features Saltillo floors that have lost their luster, Biz Floors' Saltillo floor cleaning services are the answer. With our unparalleled expertise, personalized solutions, and commitment to eco-friendly practices, we can restore your Saltillo floors to their original splendor.
Contact Biz Floors today to schedule your Saltillo floor cleaning service and discover the true potential of your Saltillo tile floors. Let us transform your space, one tile at a time, and leave you with floors you'll be proud to showcase.