SALTILLO RESTORATION IN HOUSTON
Any kind of paver or brick is usually made of clay which makes it porous and extremely versatile. Saltillo Restoration, Mexican Tile, and Brick Pavers can be colored, sealed, and finished and suit any décor whether you have a new installation or wish to refinish your existing pavers.
Cleaning, Stripping and Refinishing Services
Usually, topical sealer or surface coating is used to seal pavers and tiles upon installation. But these sealers wear out without periodic care. When the sealing damages and begins to crack, tiles and pavers require refinishing and restoration.
That's where Biz Floors comes in. Call us now to get a quote! Call (832) 290-2142 SEND MESSAGE

Our company carries out the stripping using a series of solvent or water-based products. We choose the appropriate solvent to remove the specific type of sealer. Many sealers need very acidic, solvent-based strippers, while others will strip using gentler water-based products. We do all the work by hand and do not use any machines, especially on a terracotta tile due to their innate softness. Once the pavers have been thoroughly stripped, they will look new, allowing for coloring, staining, sealing, and finishing as desired.
Contact our team of professionals for saltillo tile & brick paver stripping, cleaning, sealing in Houston, TX SEND MESSAGE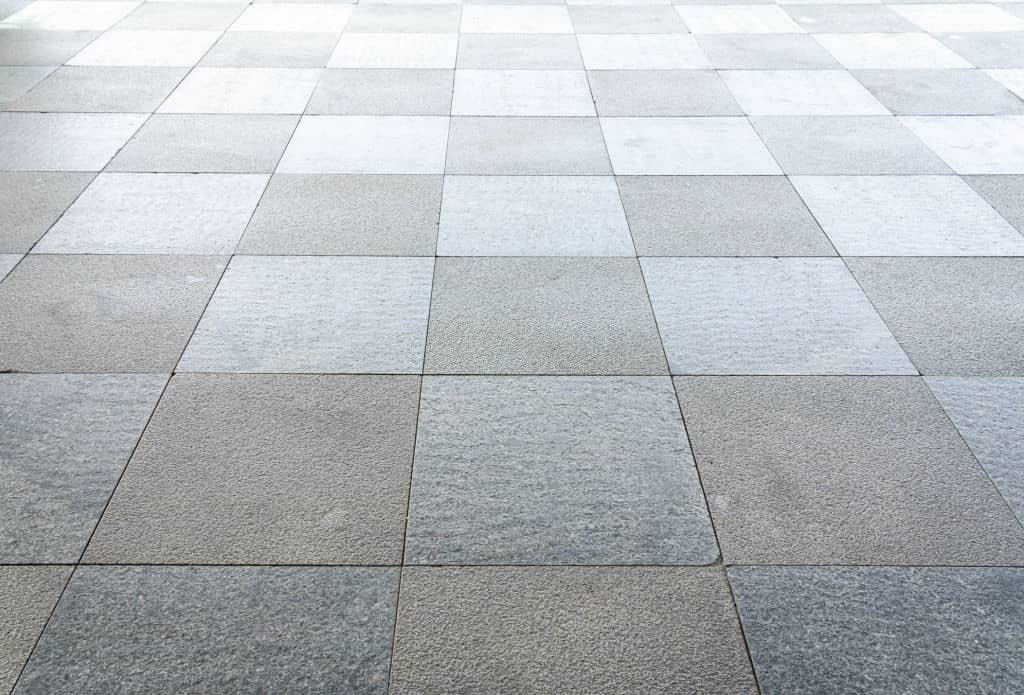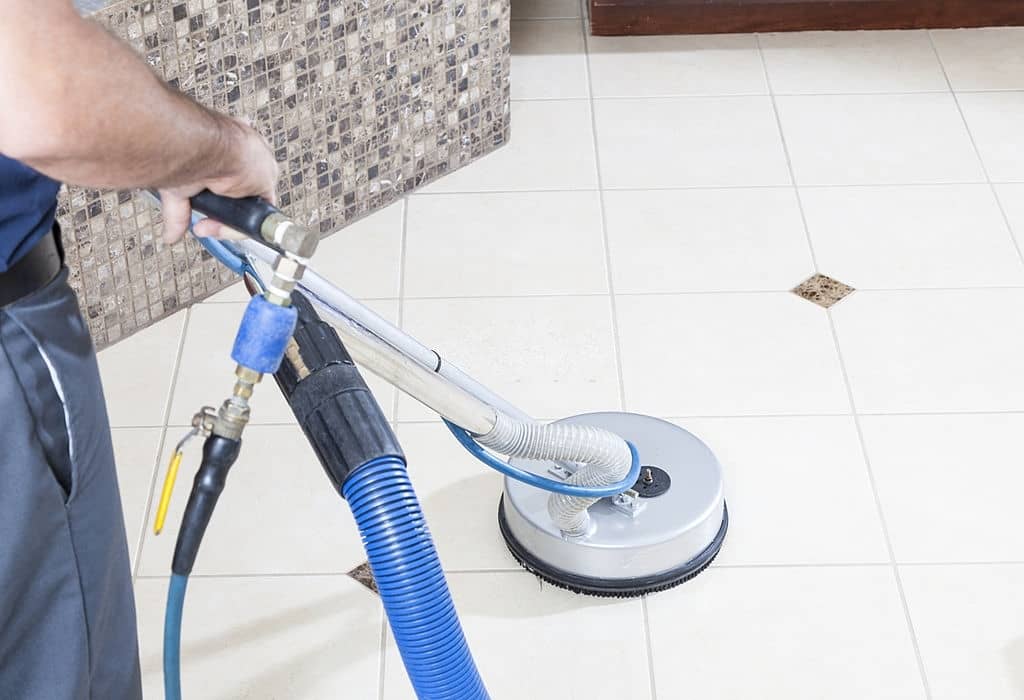 Saltillo, Mexican Tile, Terracotta, Brick Pavers Coloring and Staining Services.
Due to the clay composition, Saltillo, Terracotta, Mexican, Brick Pavers, or pavers are very porous and extremely versatile. Our company offers services to color, and seal tiles to suit any décor.
Coloring, Staining, and Washing
Coloring pavers is not only about choosing colors. Our paver coloring process includes three to six coats of separate hues and power levels custom-combined to make a final impression. Our services also include light washing, aging, and intense deep staining.
For topical sealers the upkeep process includes the following steps:
We will shift small furniture items and personal belongings as necessary. Important furniture and area rugs will remain in place. However, rugs are usually rolled at the edges.
We will thoroughly scrub the stone and clean it by hand using a mild cleanser. Cleaners, dirt, and rinse water are completely removed from the tiles and grout.
Our experts will apply several coats of sealers by hand.
Color touch-up is performed on a stained finish to restore the color to its initial glory. Grout colorants can be used for stains or discoloration of grout lines.
The entire process will require three to five hours to finish in an average-sized room. The floor will be ready within a couple of hours of completion.
We try to make your floor look as good as or better than it ever did before. Our team will help you to keep your floors, countertops, and other natural stone and tiled surfaces attractive and elegant. Enjoy the everlasting beauty of your tiles and stones with the help of Biz Floors' professionals.
Contact Us
12436 Farm to Market 1960 Rd W #111, Houston, TX 77065, USA
Call (832) 290-2142