SALTILLO FLOOR STRIPPING
Over time Saltillo Stripping gets entrenched with dirt and grime that is impossible to clean. The only option you have left to clean these tiles is to strip the dirty sealer off the tiles. Moreover, Stripping tiles requires the use of forceful floor stripper products, scrub pads, and a lot of patience.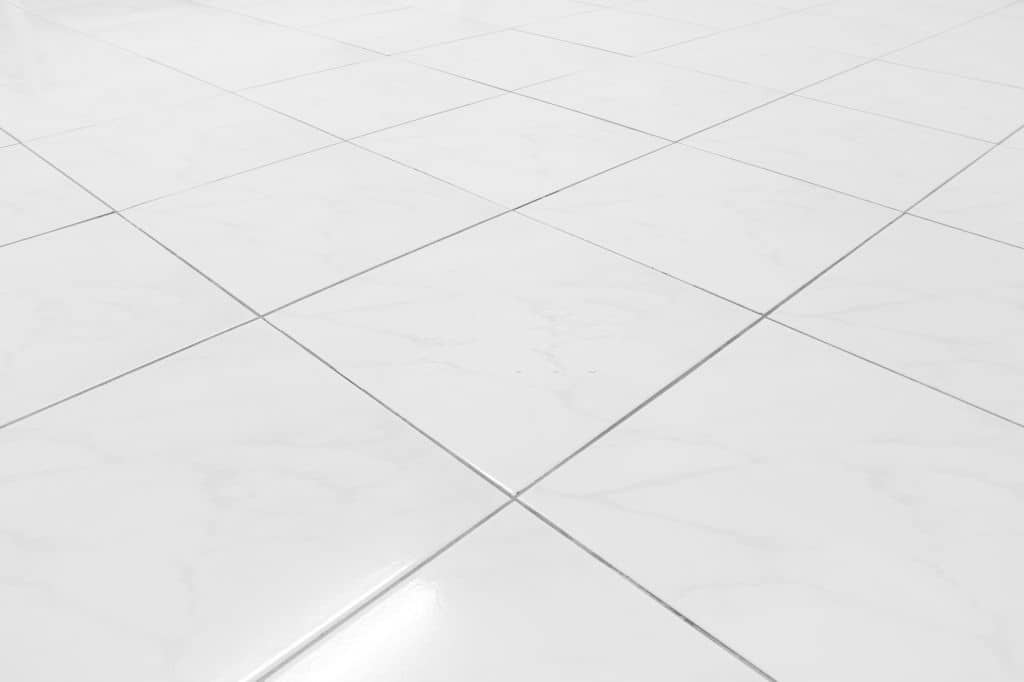 You should first try to specify what type of topical sealer has been appliable – water-based acrylic sealers or solvent-based polyurethane sealers. Furthermore, these two types of sealers are the most popular. Water-based acrylic sealers can be strippable and removed easily compared to solvent-based polyurethane sealers. Additionally, Normal water-based floor strippers like Aquamix's Sealings and Coatings Remover are useful for water-based acrylic sealers.
Although all this sounds pretty easy, it's not the case. That is why you require the help of professional services like Biz Floors to get the shine back.
Contact our experts to learn more about your sealer type!
SEND MESSAGE View all Pictures
Why Biz Floors
Eventually, Call Biz Floors for all your Saltillo stripping needs in Houston, TX. We follow a comprehensive procedure:
Biz Floors uses saltillo strippers that are strong and effective.
Our tile stripping experts do not use any equipment to apply the stripper. They will manually use the nylon brushes and then scrub the tiles to break down the existing sealer.
After stripping the floor, we clean with the solvent and clean wiping cloths to remove any residue of old sealer left on the tile.

Biz Floors uses saltillo strippers that are strong and effective.

We then eliminate the liquefied sealer.

Then we clean the tile with clothes and solvents, which evaporates fast.
This process brings out the tile and grout to an almost original condition.
In the end, we reseal the floor to protect it and improve the natural colors. The amount of sealer applied will depend on the level of shine desired by the customers.
We take care of the following: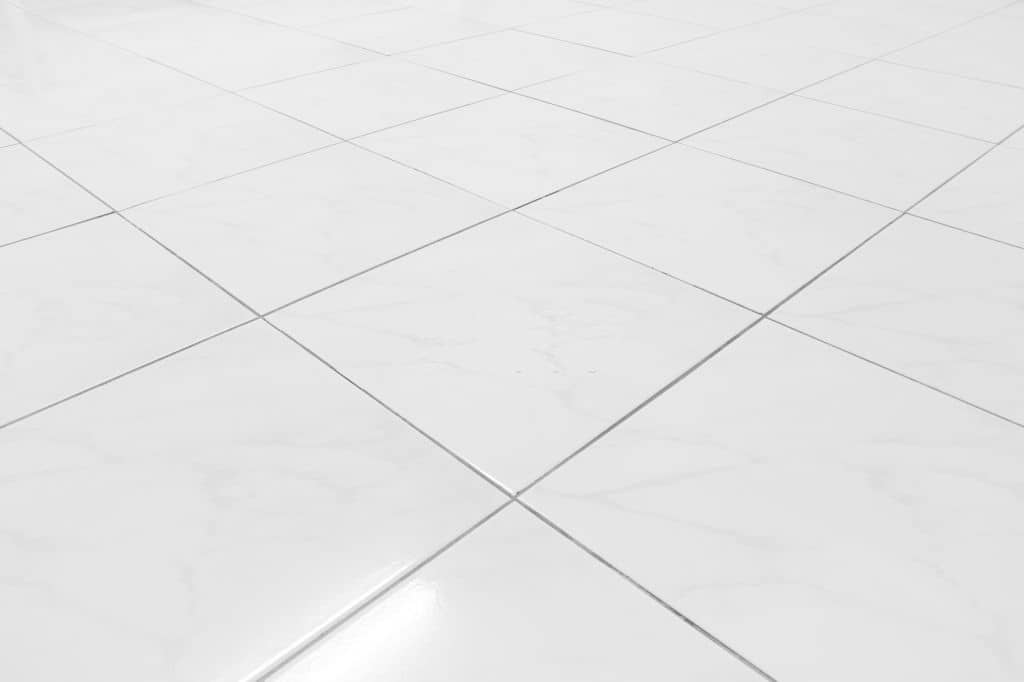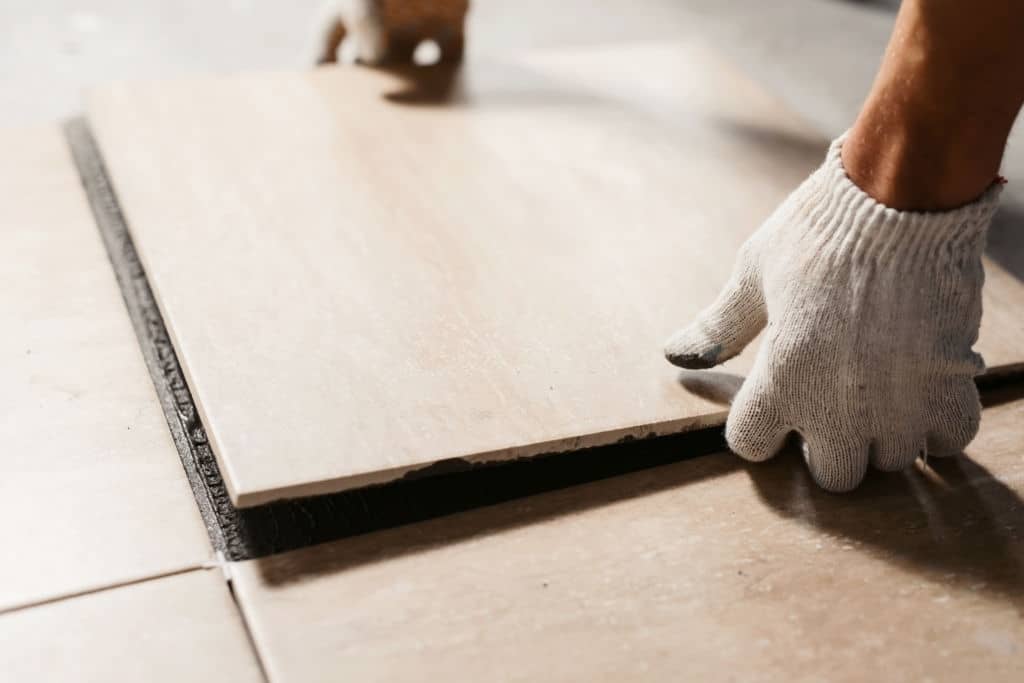 Call us now for excellent saltillo cleaning, sealing, and replacement services!
Contact Us
12436 Farm to Market 1960 Rd W #111, Houston, TX 77065, USA
Call (832) 290-2142